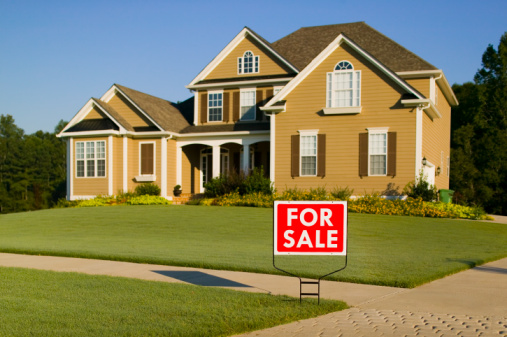 The reason why you are selling a property will have a huge effect on the price you end up getting for it. As such, even if you are simply looking for a quick sale, do also try to be motivated by profit, as this will help you get a higher price. There are a few things you need to do in order to get top dollar for your home when you sell it.
First of all, appearance really matters. Hence, to make a home sale, you must focus on the cosmetics. You have no control over the geographical location or floor plan of your property, but you have all the necessary control over the overall appearance. Remember that buyers are driven by emotions rather than logic, so if your home looks and feels right, you have a bigger chance of making that sale. Hence, make sure you focus on all five of the senses as well.
Your motivation is yours and yours alone, so don't go around telling potential buyers. It is all too easy to use your motivation against you, particularly if your potential buyer is supported by a smart realtor. If people really want to know why you are selling, try to be obtuse about it. A good excuse is saying that your needs have changed. It is a very vague answer that people can interpret any way they want. Interestingly enough, psychological research has shown that people interpret this type of answer into something that they like and can relate to. For instance, they might think you are able to afford something bigger and better now. They may also think that you are ready to downsize because the kids have moved out. Either way, people will always believe that you have a genuine reason for a sale that is not financially motivated.
The final thing is that you must do your research before you set a price. What you have to understand is that you will never get more than an asking price, which is therefore the maximum. In an ideal world, the sale price and the asking price are almost the same. If you set an asking price that is too high, you will potentially push buyers away. At the same time, if you set a price that is too low, you will find suspicious buyers who expect that something is wrong with your home. Then, there is the fact that you will never be able to sell your home for more than the asking price, meaning that you hurt your own pocket by setting the price too low.